Participatory democracy in cities – the new project within the Horizon 2020 Program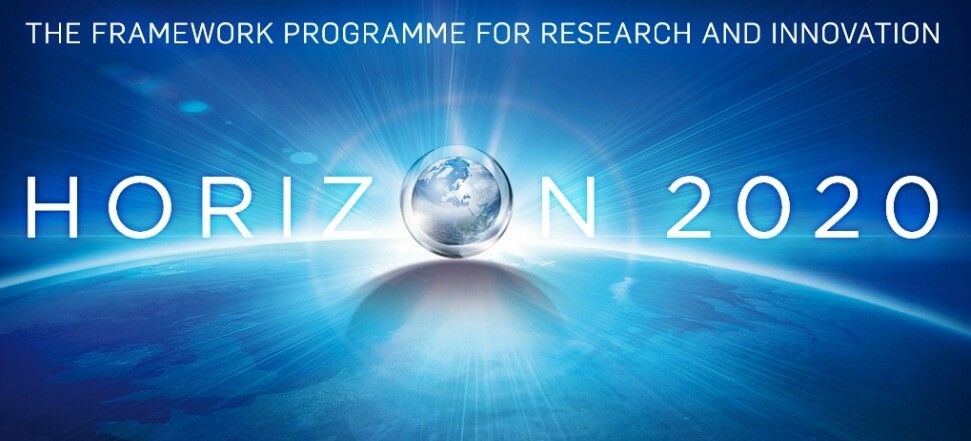 The project: "Cities as Arenas of Political Innovation in the Strengthening of Deliberative and Participatory Democracy" (Acronym: EUARENAS), led by Professor Iwona Sagan, has received funding from the European Commission under the prestigious Horizon 2020 Program.
The main goal of the project is to answer the question of how grassroots urban initiatives can combine elements of participatory and deliberative democracy. The analysis of local activities will allow to assess how possible it is to combine these two types of democracy and develop a political model based on real dialogue and the search for compromise. Proposing a survey is extremely important, especially at a time when citizens seem to play a minor role in Europe's political decision-making. Moreover, the atmosphere of distrust and lack of faith in politics is fueled by populist and nationalist movements, which in their narrative depreciate the value of the democratic system and the European Union's ability to defend itself and act in favor of its member states, pointing to "uncontrolled" migratory movements in Europe as a threat to societies, economies and culture. The above-mentioned and other similar trends and narratives may violate hard-won European values ​​such as multiculturalism and social cohesion.
However, in recent years, cities have seen a new force in the form of urban movements and activists who engage in local politics, care about social issues, often overlooked by the so-called great politics. These movements began to influence the political culture and their leaders have become real partners in decision-making processes.
The amount of funding for the consortium has been EUR 3 million, including over EUR 300,000 for the University of Gdańsk