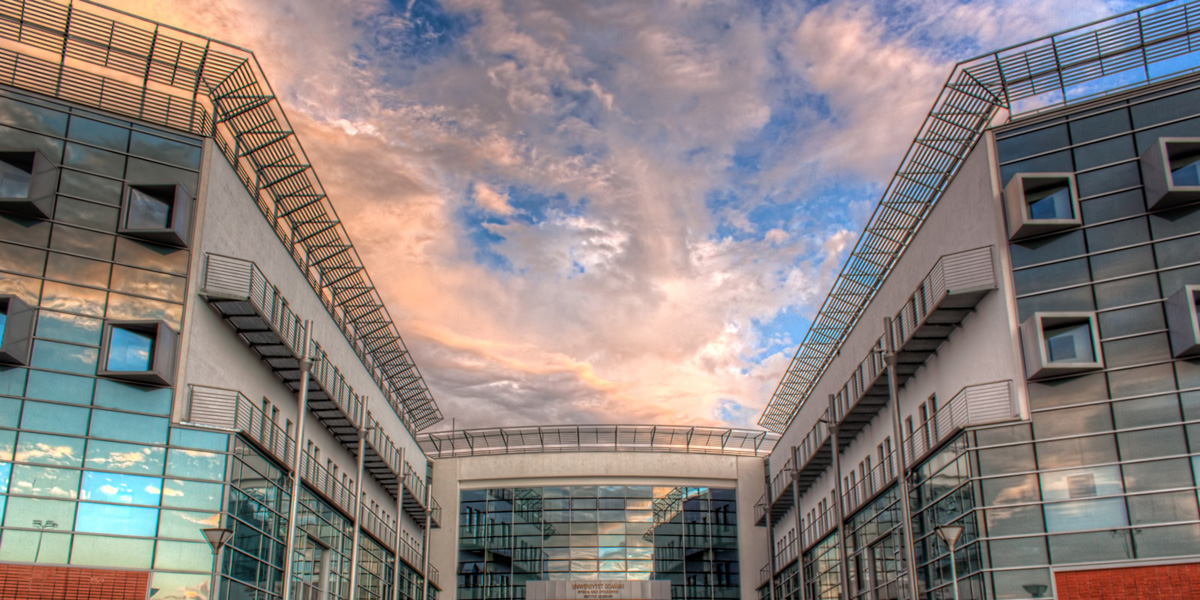 Author of the photo: Nico Trinkhaus (http://sumfinity.com)
As the Department of Socio-Economic Geography at University of Gdansk we specialise in interdisciplinary regional and urban development research:
we implement very different research projects for the most important national and international institutions, such as European Commission, OECD and we stay in constant contact with scientific organizations from all over the world;
we engage ourselves in the applied projects in co-operation with national and regional authorities responsible for creating regional and urban policies;
we conduct academic courses in geography and spatial management studies as well as economical, historical and sociological studies offered by the University of Gdansk.
Since 2002 prof. Iwona Sagan has held the position of Head of the Department.
Our people have differentiated, but complementary research interests, including:
social and economical determinants of regional and local development,
regional and urban policies,
metropolisation process,
urban regeneration,
quality of life,
public participation,
local identity,
energy in the urban areas,
tourist marketing and promotion,
cultural tourism,
demographic transitions,
cross-border co-operation,
multi-level governance,
strategic planning of regional and local development,
the role of EU Funds in development policy,
evaluation of public policies.