SC strategies in Polish cities – a new publication in the "Cities" journal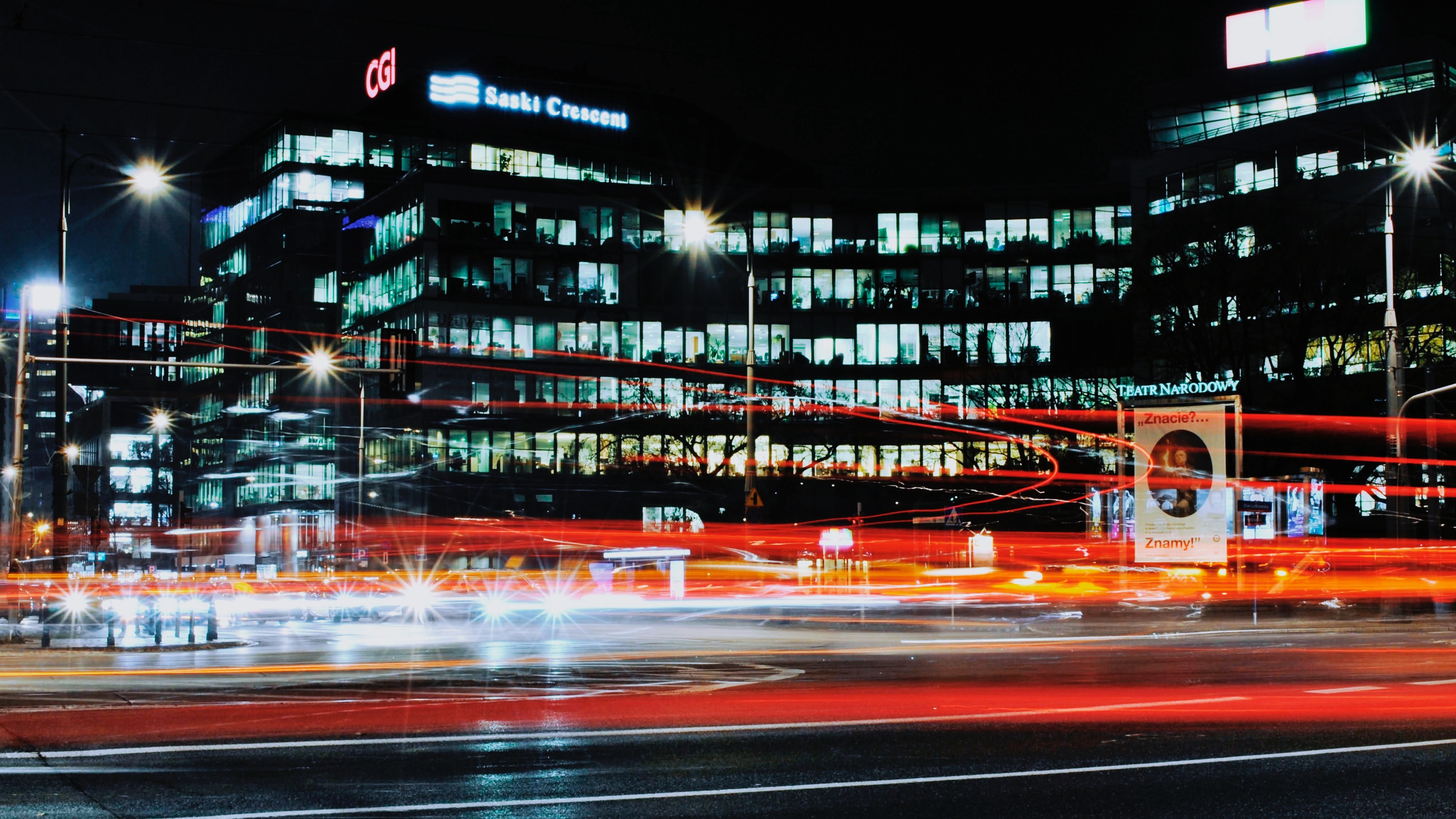 We are very pleased to announce that the paper authored by Grzegorz Masik, Iwona Sagan and James W. Scott has been recently published in the "Cities" journal. The authors deal with the prevailing topic of Smart City strategies, concerning activities and policies implemented in Polish cities. 
Below we present the abstract of the article (its title is: "Smart City strategies and new urban development policies in the Polish context") and encourage you to read its full version.
"In their bid to combine economic growth with efficiency gains, environmental improvements, and more positive images, Polish cities have embraced Smart City (SC) strategies. Normative visions of the Smart City couple advances in ICT with the promise of more inclusive, effective and democratic local governance, but critics of SC urge caution. This study identifies the priority areas of large Polish cities with regard to SC and the extent to which social infrastructure and human capital inform development objectives. Work involved content analysis of official documents and websites profiling SC strategies of six Polish cities (Warsaw, Cracow, Łódź, Wrocław, Poznań and Gdańsk) and their metropolitan areas. This was complemented by targeted interviews and seminars. Moreover, an exploratory study of Gdańsk and Gdynia was also carried out. Our evidence suggests that Polish experience with SC represents gradual processes of adaptation and emergent forms of urban politics that reflect tensions between new and more traditional forms of governance and economic, environmental and social goals. Our results indicate that Institutional change has in fact taken place in terms of participatory governance, digitalization in service provision, addressing social needs and linking SC agendas to wider urban development objectives."
Photo by Valik Chernetskyi on Unsplash